Solving Your Concrete Cleaning
& Maintenance Problems
Your one-stop shop for everything related to flooring & concrete in dog kennels.
The Difficulties of Treating Concrete Floors & Runs
Sealing and waterproofing concrete kennel floors and runs can be frustrating. Painting concrete slabs also presents problems. Folks who are experienced kennel operators know this all too well! In fact, any time you attempt to get any concrete coating, sealer, or epoxy floor covering to stick to concrete, you are facing an uphill battle – unless you understand the special nature of concrete and how to prevent problems. 
At Dog Kennel Flooring, we are experienced with epoxy floors, polyaspartic floors, rolled rubber flooring, safety flooring, densified and polished floors, stained floors, sealed floors, and everything to do with concrete and concrete problems. 
Many people have had bad experiences when it comes making their concrete kennel floors and runs low-maintenance and hygienic. People struggle with either peeling paint, or failed coatings and sealers that need to be redone. Hopefully, through learning more about why problems exist, and the pros and cons of various alternative approaches to dealing with them, you'll be prepared to make an informed decision.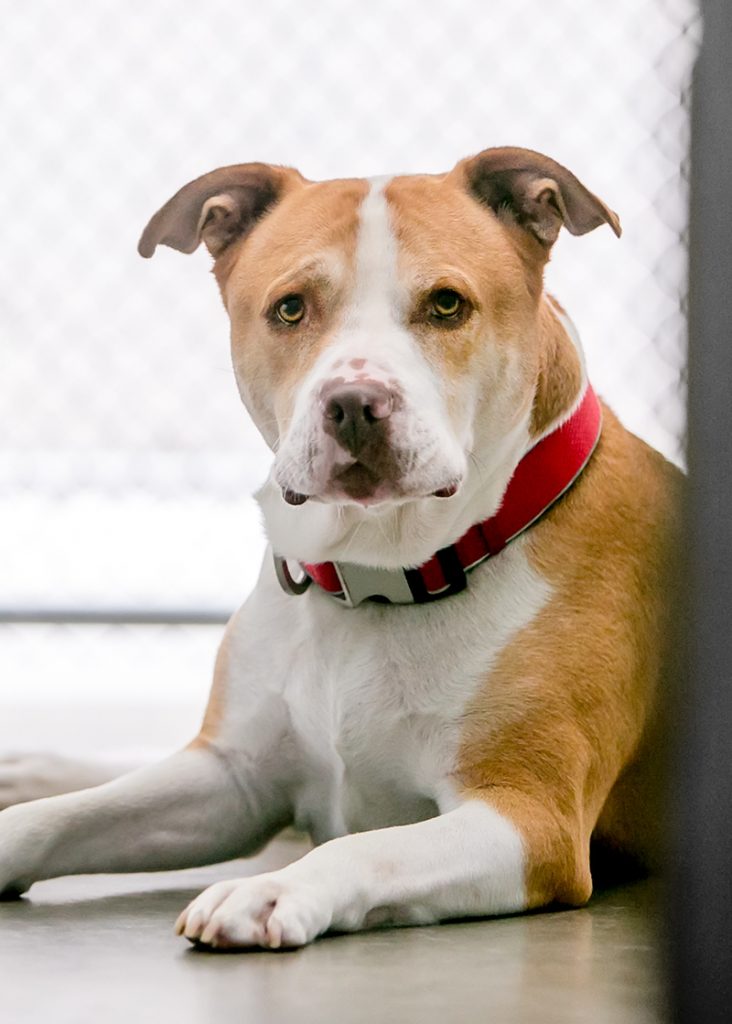 We're Here To Help You Avoid Costly Mistakes
Considering different flooring options? Knowing your floor facts can help you make an informed decision. Depending on where you are in the flooring process, you can choose what is right for your situation.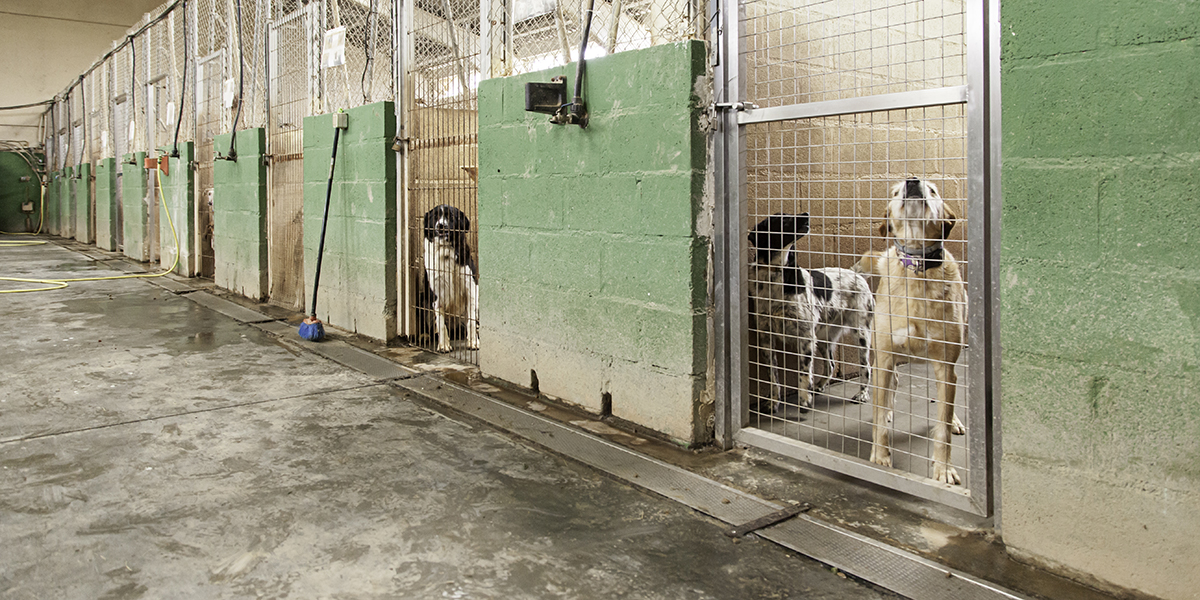 Are You In The Planning Stages?
If you haven't poured your concrete yet, you need to know your options. Check out our floor facts.
If you have new concrete that hasn't been treated, you should know the pros and cons.
If you have old concrete with a sealer that needs redone, check out your options before wasting money.
Click To Learn More Floor Facts
helping you make informed decisions
We want you to get the flooring results you're looking for without wasting money on things that don't work.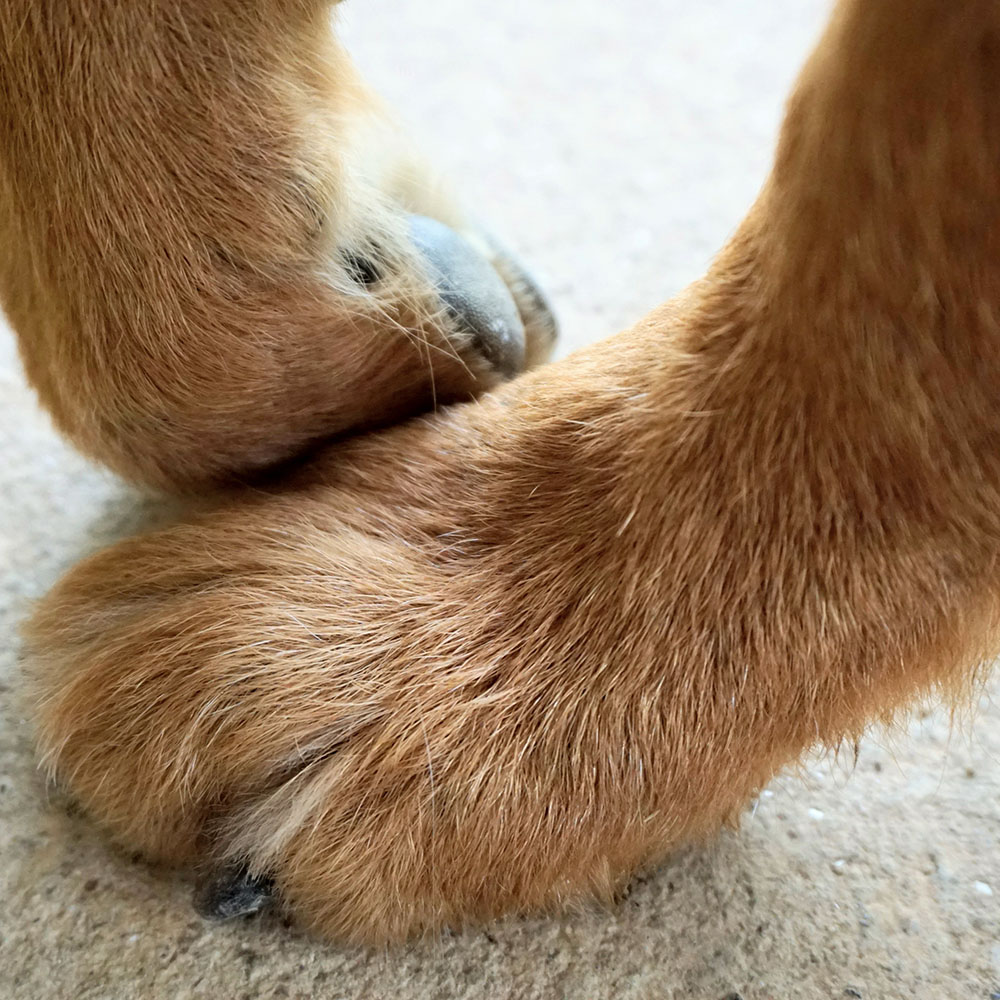 Whether you are looking to install brand new concrete flooring, protect a new floor, or repair an old one, we have the solutions and advice you need.
It's important to us that you have the information you need to make an informed decision about how to install, protect, maintain, and repair concrete flooring. We believe our products are the best solution to common concrete problems. Check out the information below and the amazing products we offer!
Explore Our Product Options
This morning in the kennel I was met with two to three inches of standing water, and more water spewing from the pipe where the faucet was supposed to be. After an hour of sweeping, wet vacuuming and putting the fans back on, our floors were completely dry and were ready to put the dogs back on. I feel this is due to our using the Deep Seal and Top Seal products we purchased from you.
My Deep Seal is down now and I just received my second order of Top Seal. I love this stuff and it is easy to apply! The kennels that have been sealed with the Top Seal are so easy to clean. I don't have to drag the pressure washer around anymore; they now clean up easliy with a regular garden hose and nozzle. I can't wait to get the remainder of them done. Thanks for the fast shipping.
We want to thank you for all of your information, education, and advice on sealing and staining our kennel floors. We couldn't be happier with the results! Not only do we get many compliments from our customers, we've also had other kennel owners in the area comment on the transformation and the lack of odor. It really works! The liquid does not soak into the floor; rather, it evaporates from the surface, keeping bacteria and odors from taking over. I'm so glad we found you and your products. You were very patient with all of our many questions, and made the process easy to understand. Worth every penny!